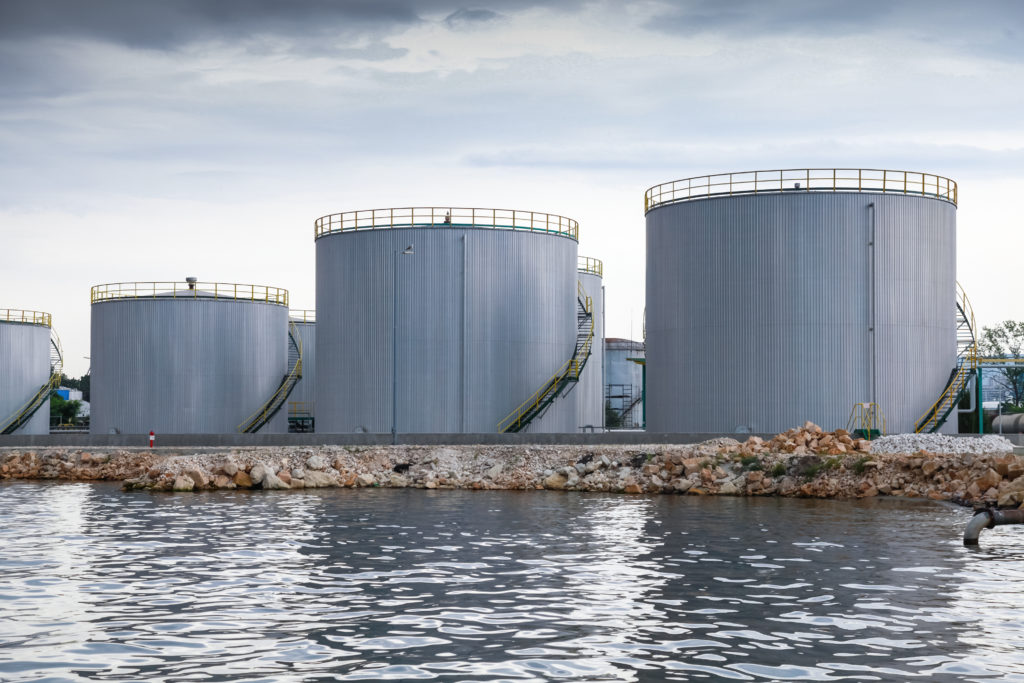 Turnkey Projects
(Hydrocarbon/Infrastructure)

Cargo & Material Handling Services
We yearn to provide our customers the best experience while working with us.
Dedication and being committed to our customer helps us achieve our goals.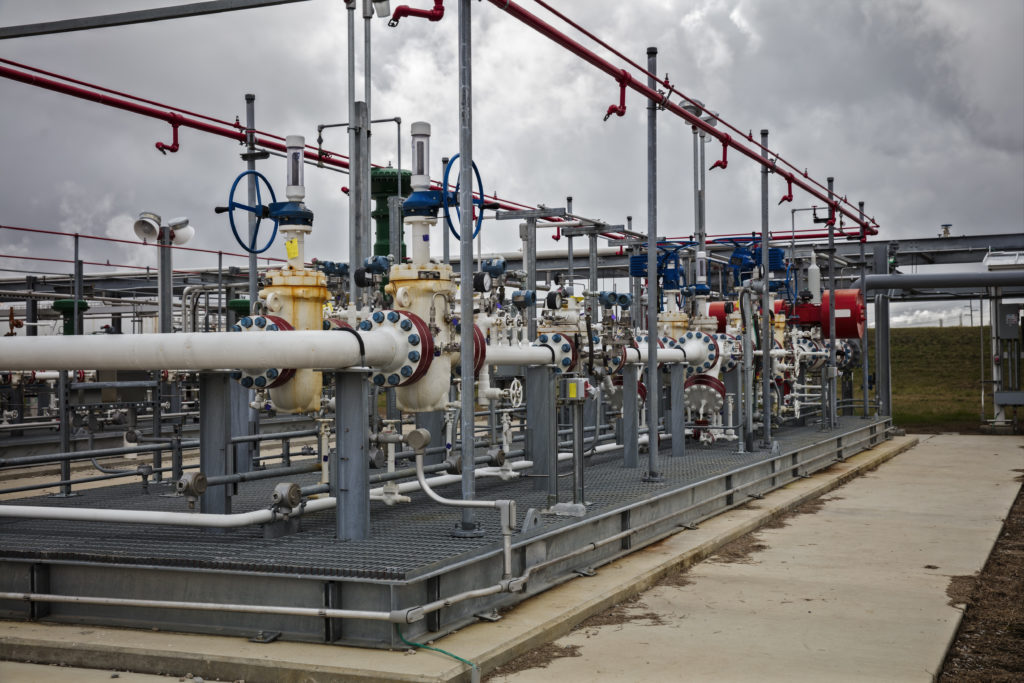 Operations & Maintenance Contracts
We strive to provide you an exceptional experience when working with us. We care for our
customers and assure to provide you the best quality, comfort and stress free atmosphere.
Maintaining quality standards and customer satisfaction as our utmost priority, SEPL has decided to move up to a different level. We would like to undertake overseas projects in Oil & Gas Rich Countries thus helping us enter into the global market. Our recent accomplishment is we entered the aviation industry by executing Fuel Hydrant Works. We have a broad range of fields in mind that we would like to take up like Civil, Taxiway / Apron Asphalt and Bitumen Works. SEPL is also in the process of setting up a manufacturing unit for industrial transmission products like couplings, pulleys, sprockets and gearboxes.